Sunday March 19th, 2023 from 10:00 AM – 6:00 PM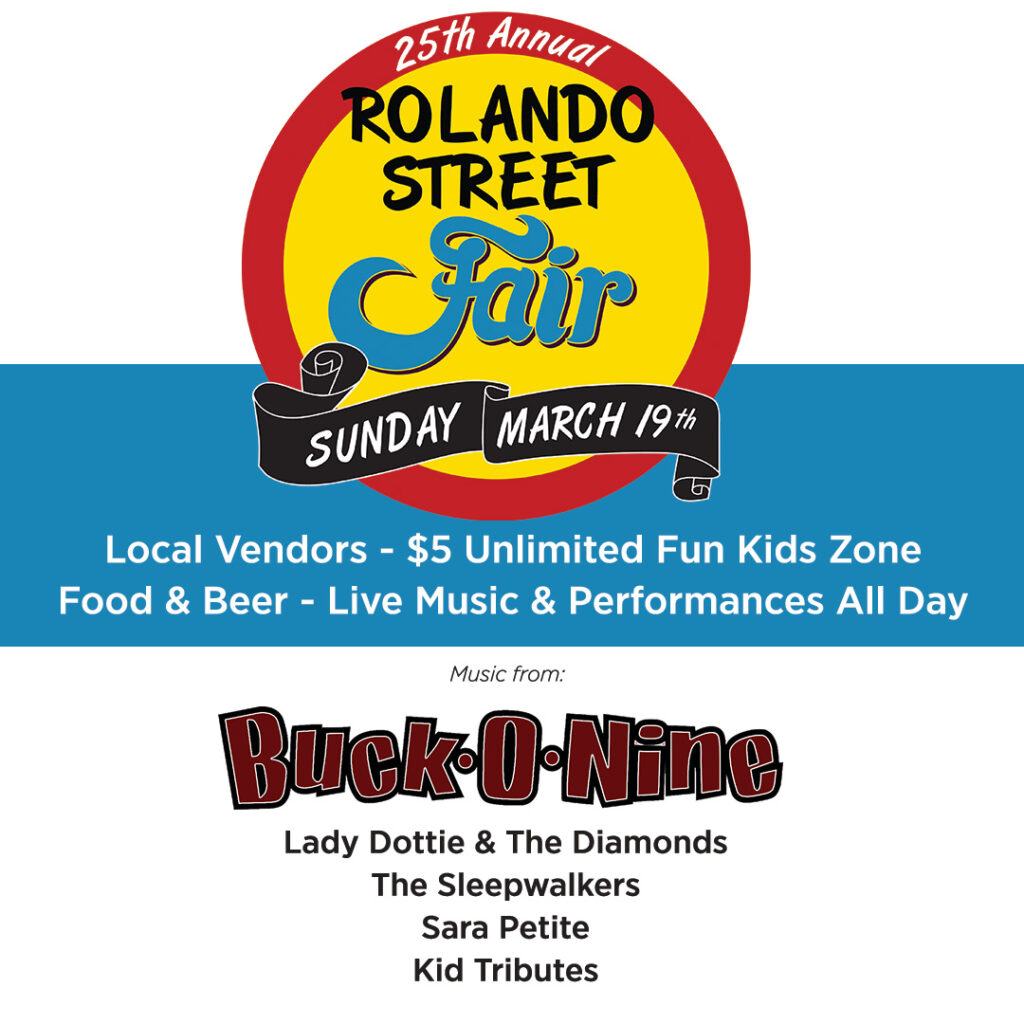 10:15AM – 11:15AM – Kid Tributes
11:45AM – 12:45PM – Sara Petite
1:15PM – 2:30PM – The Sleepwalkers
3:00PM – 4:15PM – Lady Dottie & the Diamonds
4:45PM – 6:00PM – Buck-O-Nine
Kids Zone
10:00 AM – 6:00 PM – $5 Play-all-Day Wristbands available for purchase online and onsite.
Parents/Guardian must sign a waiver when collecting the wrist band, allowing kids access to all the amenities of the Kids Zone for just $5!
Enjoy Inflatables, Climbing Walls, Games, Arts & Crafts booths – and more!
Beer Garden
10:00 AM – 5:30 PM – Local Craft Beers on tap all day served by Tap Truck USA!
2022 Sponsors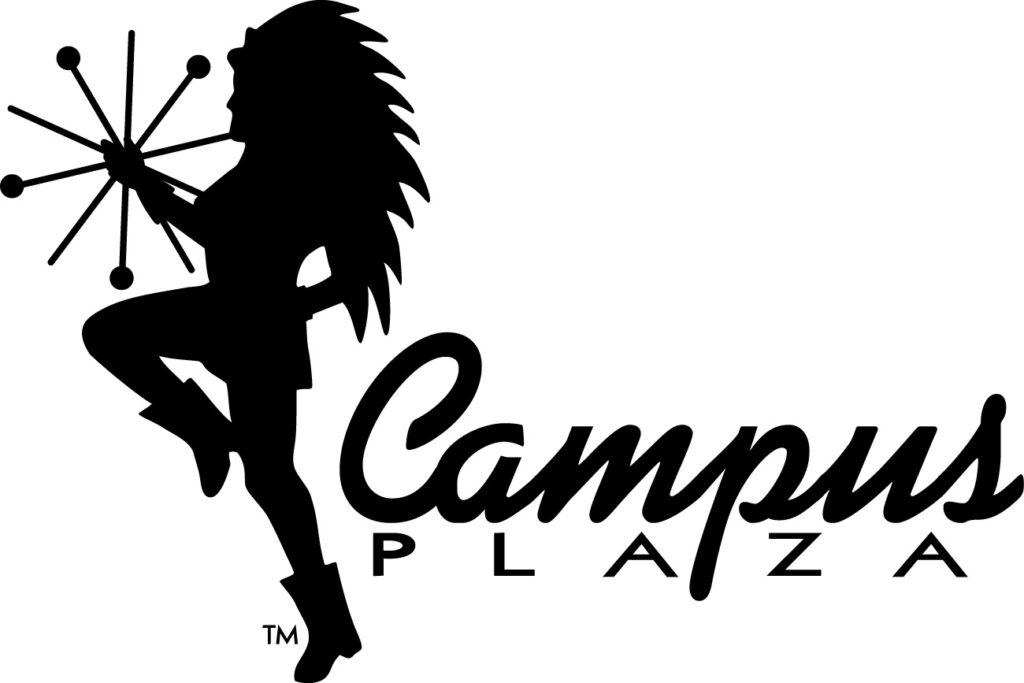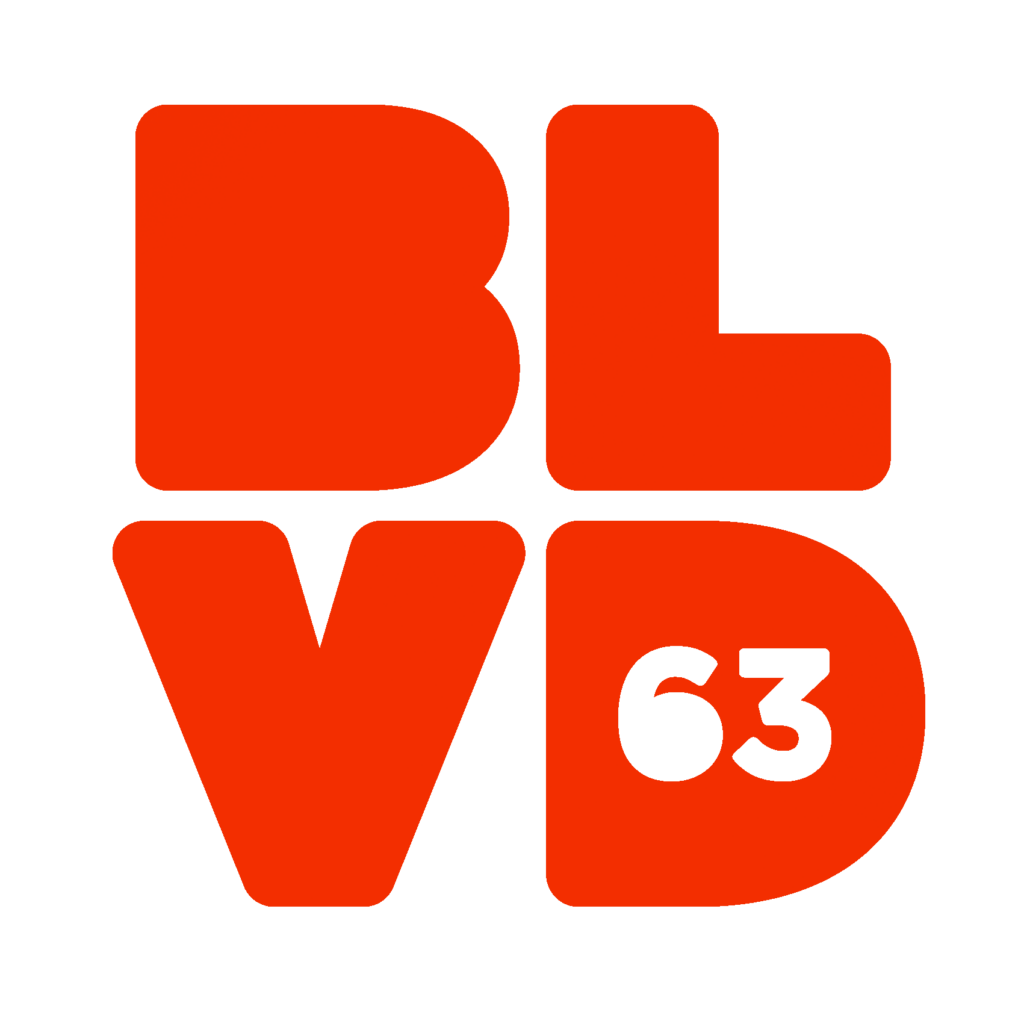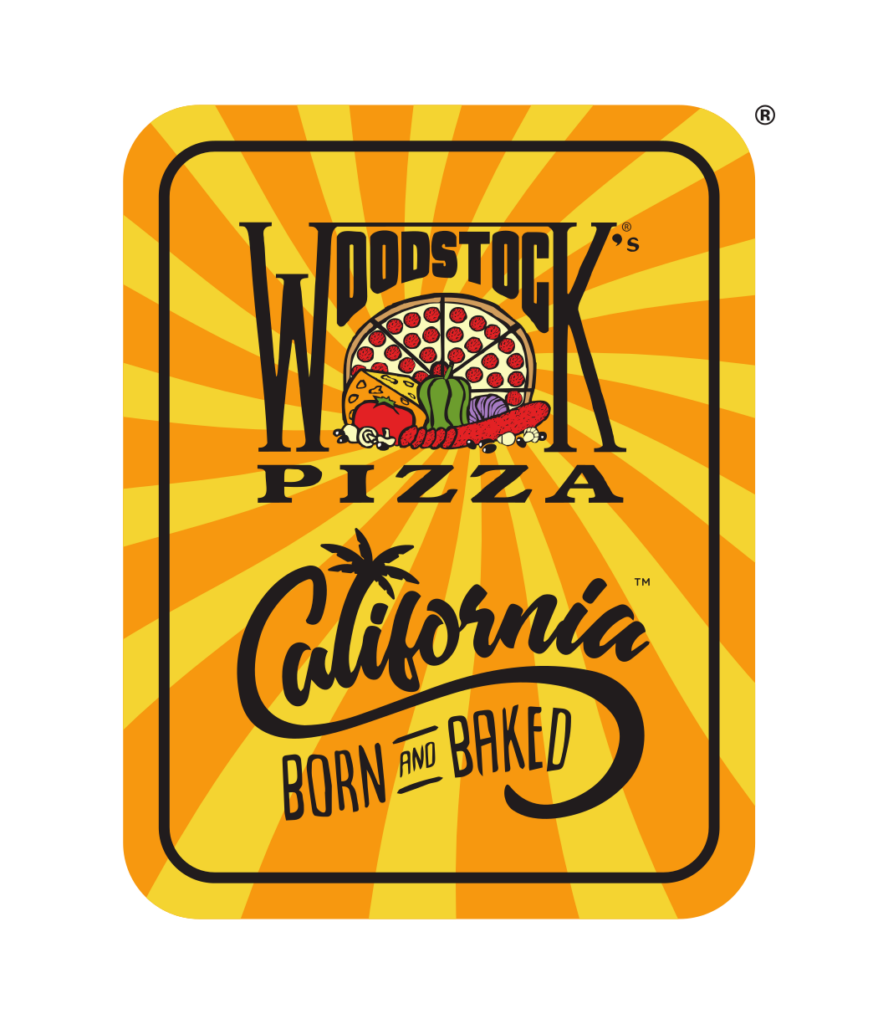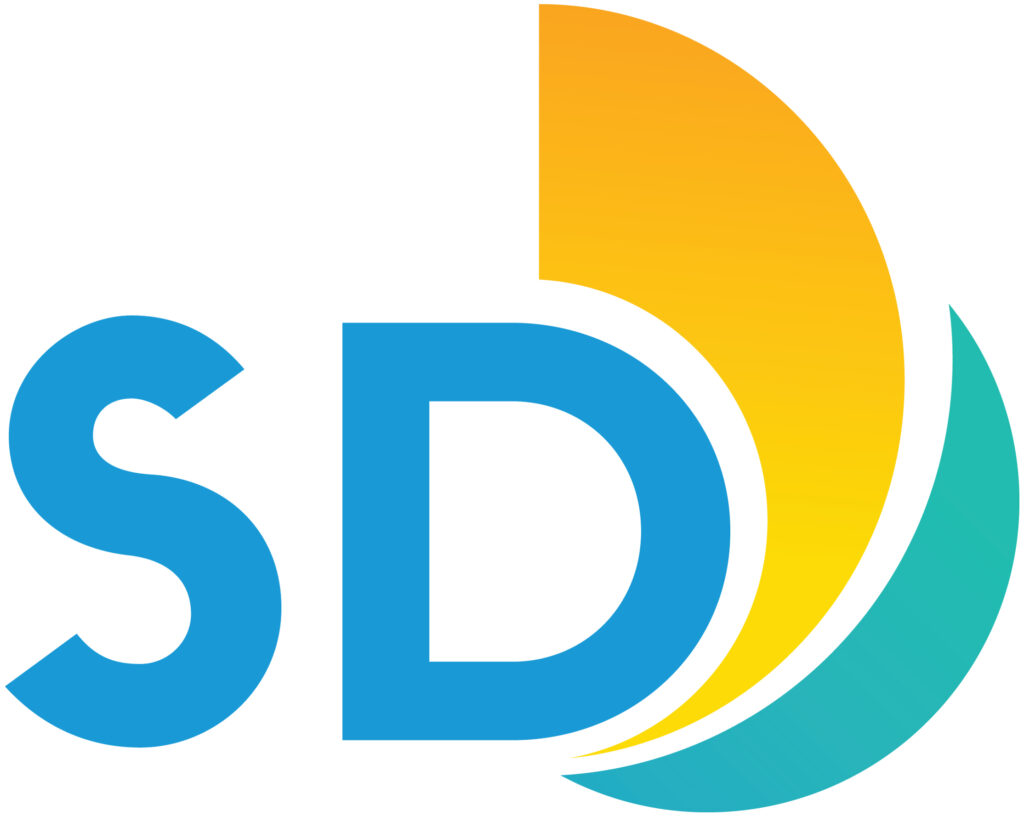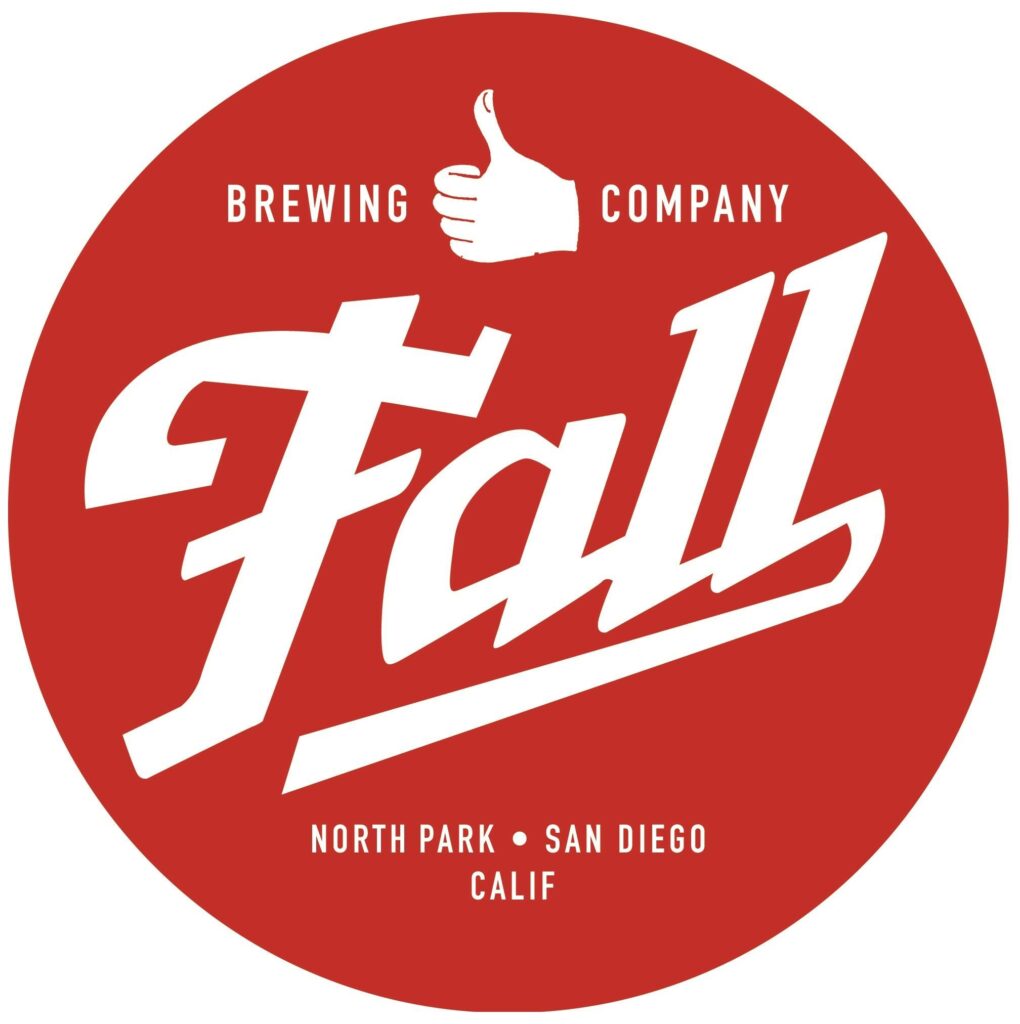 For additional information, please contact [email protected]